About
Learn more about the story of Blue Ring and its Founder
How it started
Alex Rose, Executive Director of Blue Ring
I tried to start a personal FB page for "The Ocean" so I could put myself "in a relationship" with The Ocean on social media. I thought that would be the most accurate way to reflect my relationship status. Needless to say, FB wouldn't let me marry the ocean. Instead, I settled for a public figure page of the same name.
After finishing a keynote presentation at Blue Ocean Film Festival, a woman came up to me after the talk having been emotionally moved by the imagery I showed from an Arctic expedition. She said, "If I ever get married that's where I would want to do it. But I don't want to marry a person, I want to marry the ocean!"
This struck my heart deeply. I knew what I had to do. As an ocean advocate, underwater photographer, and musician, I could use that sentiment to catalyze some serious change in the world.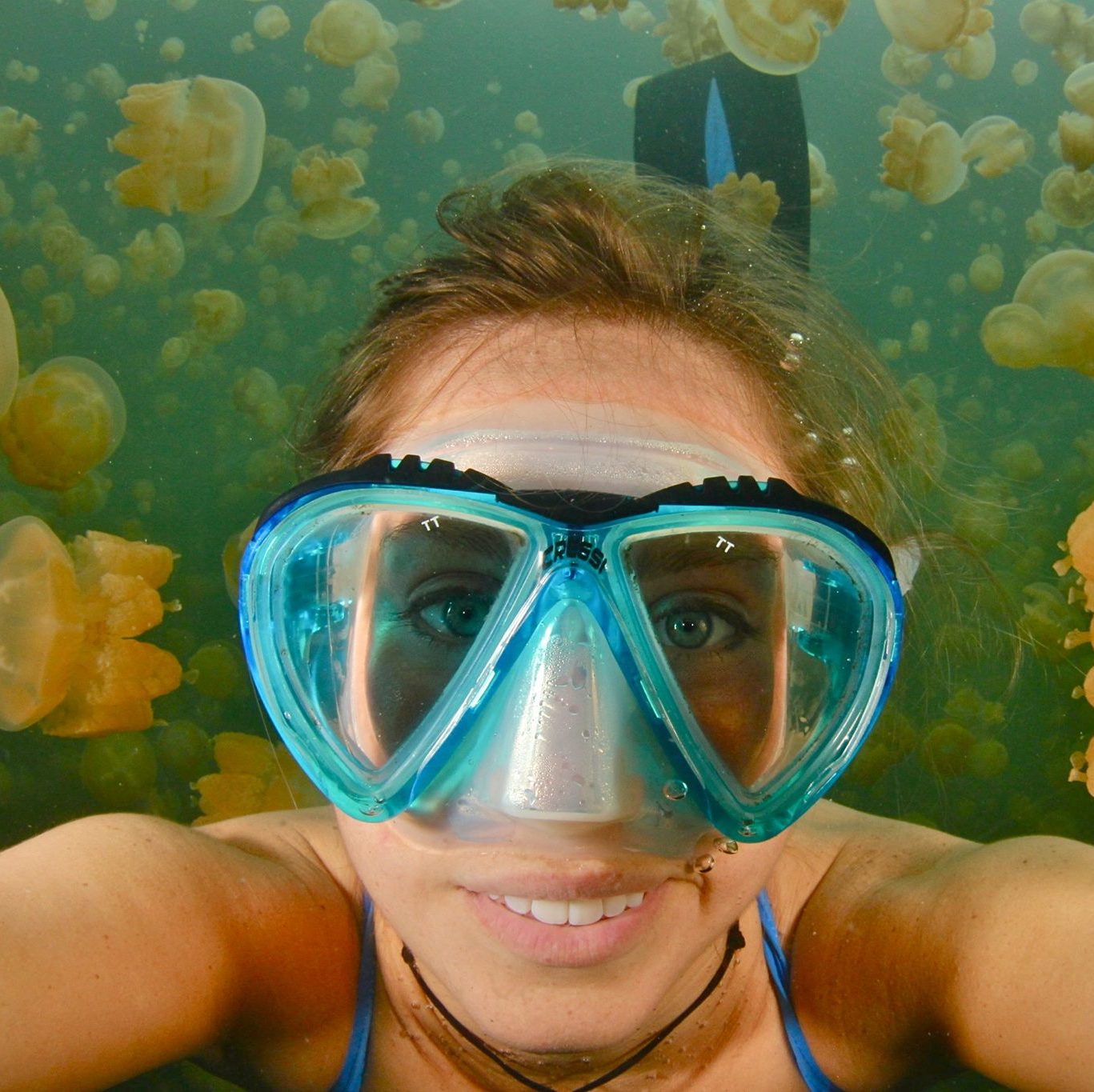 Alex Rose
Executive Director and Founder
Alex Rose holds B.S. in Biology, a M.S. in Aquatic Biology, and has a wide variety of experience in the biological sciences. She is a professional violinist, photographer, and lover of all things aquatic. She is currently working as the Science Editor and a principle writer for Ocean Geographic Magazine and is the Managing Editor of Ocean Geographic Explorers. She is a free-lance science writer and editor as well. Alex also composes violin pieces for use in ocean themed films and exhibitions. Her driving goal is to find ways to protect our world's precious marine habitats through diving, writing, photography, education, and research.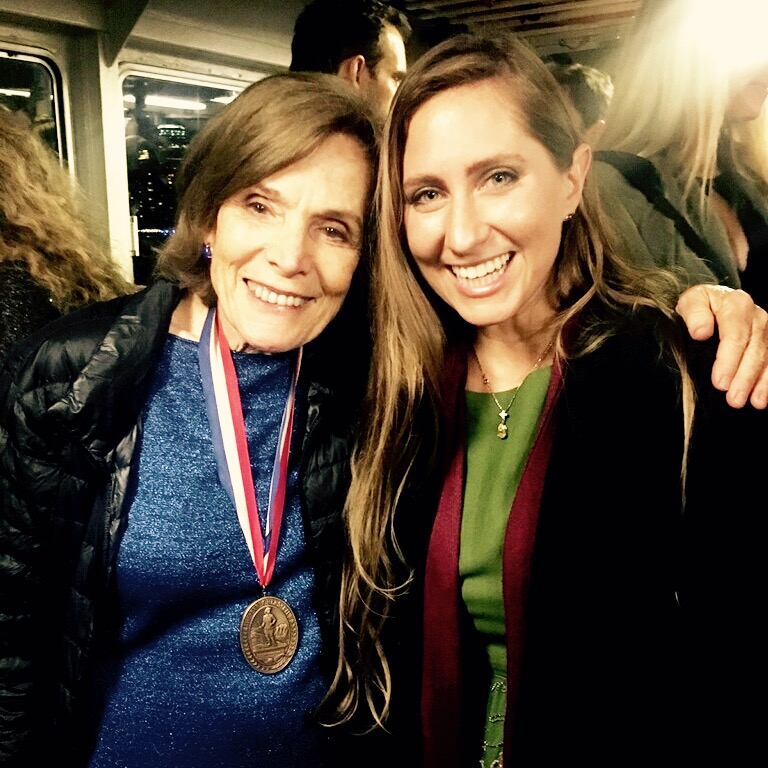 Dr. Sylvia Earle
Her Deepness
Sylvia Earle is President and Chairman of Mission Blue / The Sylvia Earle Alliance. She is a National Geographic Society Explorer in Residence, and is called Her Deepness by the New Yorker and the New York Times, Living Legend by the Library of Congress, and first Hero for the Planet by Time Magazine. She is an oceanographer, explorer, author and lecturer with experience as a field research scientist, government official, and director for several corporate and non-profit organizations.