Mery™ the Ocean (New member or renewal)
00002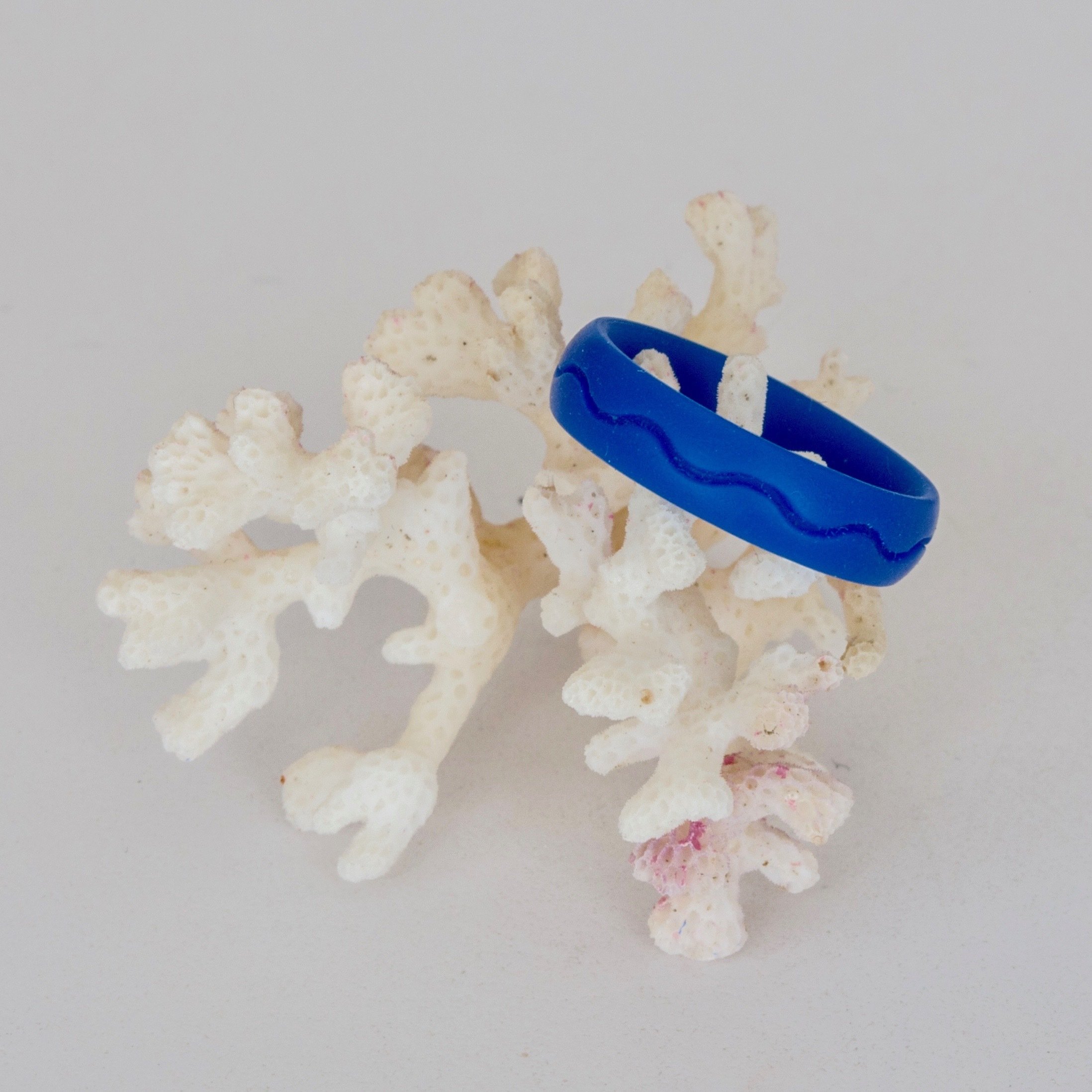 Adults can join the community by Merying™ the ocean.
Pledge to respect, understand, and care for the ocean by funding ambitious water projects that safeguard our collective futures and the future of this beautiful blue marble we are lucky enough to call home. We are the voice of the ocean. Hear us today.
Choose to receive a Blue Ring or pendant (chain not included)
Receive a Meriage™ Certificate
Participate in the live ceremony
Choose a new membership or renewal. New members select a ring size or choose to receive a pendant. Renewals receive a blue, metal straw.